Start Your Dream
Business Today!
Launch your own business with our
self-serve coffee vending machines.
✓
Low Startup Cost
✓
High Profit Potential
✓
Easy to Operate
Call:
800-945-3919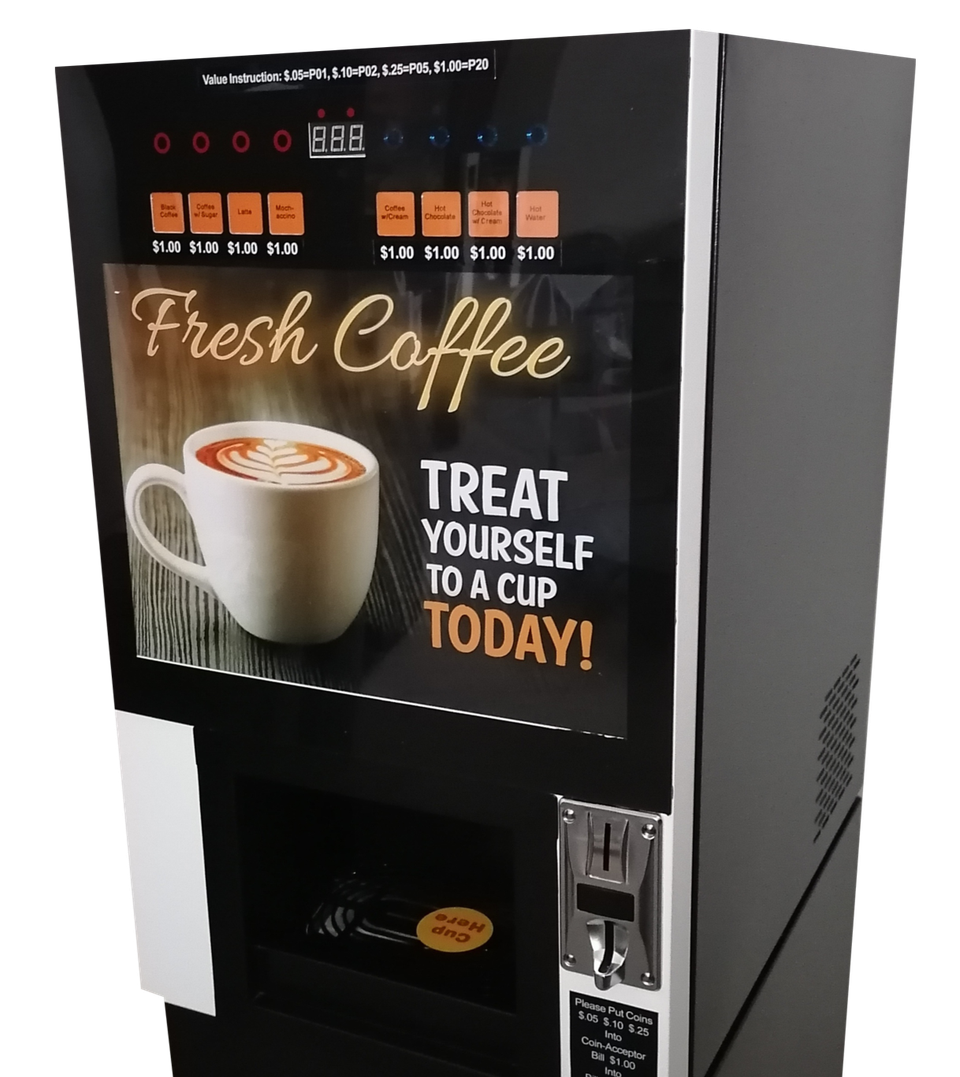 Coffee Vending Machine
Business Opportunity
Are you searching for a low-cost, high-profit business that you can operate from home? Then a Caffeine Dream Coffee Vending Machine business might be the opportunity you've been dreaming about!

Our self-serve coffee vending machines can be setup virtually anywhere and practically run themselves. There are no employees to manage and they're easy to operate. Customers can help themselves and choose from 8 gourmet coffee beverage options including coffee, cappuccino, macchiato, hot chocolate and more. All you need to do is restock your machines and cash out the earnings.
 
Stop Dreaming of Being Your Own Boss and DO IT!

 

Our turnkey opportunity costs a fraction of other businesses and franchises. Our flexible business packages are easy on the wallet and allow you to purchase a single machine or 100+.

Say goodbye to the dreaded 9 to 5 and start enjoying the freedom and flexibility of being an entrepreneur. With a coffee vending business you can make your own hours and work from home.

Our self-serve vending machines practically run themselves. Customers can help themselves, eliminating the need for employees. All you need to do is restock your machines as needed.

Huge Profit Potential
Coffee has one of the highest markups in the vending industry. With Caffeine Dream, you're able to set your own prices and keep 100% of the sales. Best part is we don't charge you a royalty or any ongoing fees.

We'll Even Help You Choose the Perfect Location for Your Machines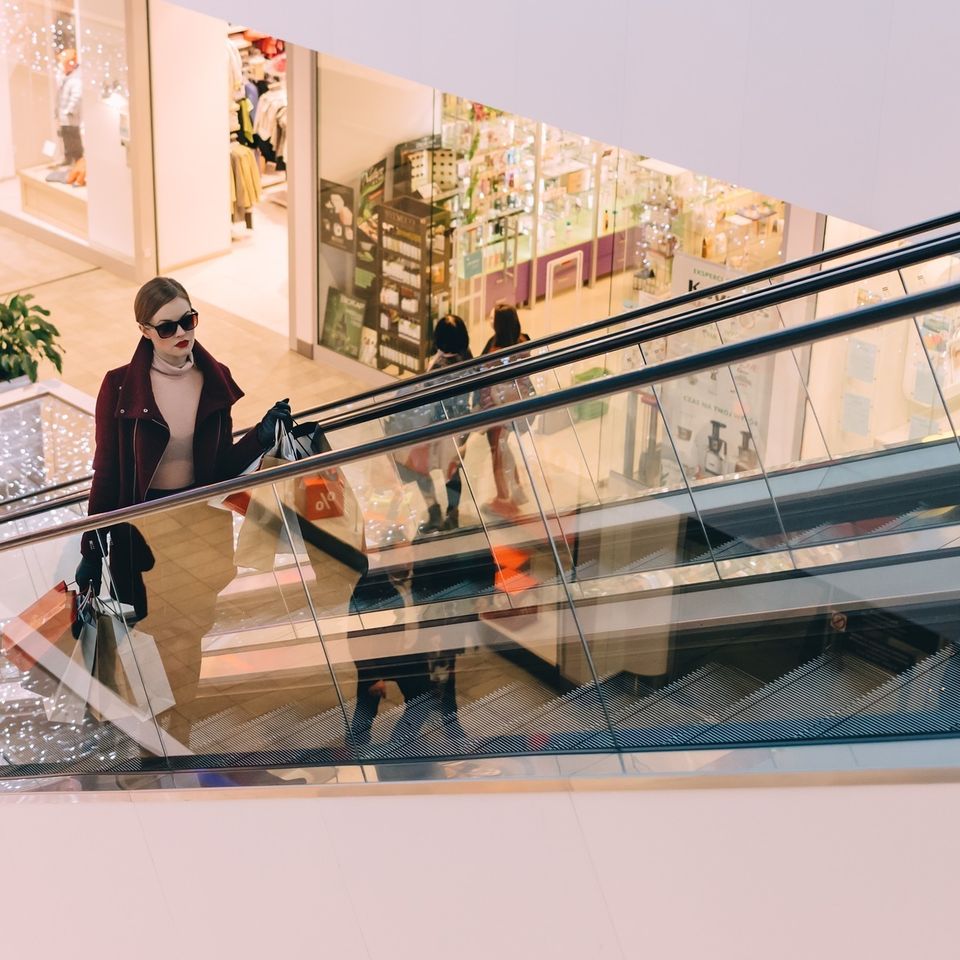 You're probably wondering where you can place your coffee vending machines to make the most money, right? Leave that to us!

Our team can help you place your machine(s) in high-traffic locations near your home including: office buildings, doctor offices, shopping malls, universities, auto dealerships, or anywhere else there is a high-volume of potential customers.

Once you're setup, we'll show you how to operate and replenish your machines. We can also provide you with ongoing supplies or you are free to purchase them on your own, either online or from the nearest restaurant supply store. The choice is yours.
How Much Money Can I Really Make?
It's the most common question our clients ask and rightfully so. If you're looking to start a business you want to choose one that will help you achieve your financial goals. The chart below illustrates how much money you can make if you charged just $1 per cup and sold 100 cups per day, five days per week.

Your Success is Our Success

We're committed to seeing all of our clients succeed.

 

"These machines are incredibly easy to setup and maintain. A true hands-off business. Sales have been better than expected and I'm now working on placing my 7th machine!"
-Dion M.

"If you're looking to start your own business but don't want to spend a lot or take out a loan, this is by far the best opportunity. The concept is smart, simple and scalable."
- Andrew Y.
"I evaluated A LOT of other business opportunities before choosing Caffeine Dream. Their team is amazing and the machines provide the most bang for your buck."
- Carmella I.
Request Your FREE Info Pack with Pricing!