The Caffeine Dream Business Opportunity
✓
Low Startup Cost
  ✓
High Profit Potential
  ✓
Easy to Operate
Are You Ready to Be Your Own Boss?
 
With The Caffeine Dream, you can become a business owner and be on your way to financial freedom. Coffee consumption is a $20 BILLION dollar industry with the average coffee drinker consuming over 3 cups per day! No matter where you go, consumers are demanding premium coffee beverages just to get them through their day.

The Caffeine Dream combines the best of two fast-growing and very profitable industries - coffee and vending. Now you can cash-in on the caffeine craze and enjoy of all of the perks and luxuries of owning a vending business.

Our innovate coffee vending machines are easy to setup, easy to maintain, and are almost pure profit. All you need to do is restock your machines as needed and find something to do to enjoy all of your new free time.

Vending is the perfect lifestyle business. You can work from home, make your own hours and manage your business from anywhere without any of the headaches that come with a traditional business (franchise fees, royalties, long hours, rent, employees, etc.).

With Caffeine Dream, anyone can become an overnight entrepreneur. Whether you're looking to build some supplementary income or create a coffee vending empire, we'll help you succeed.

 
You're in Good Hands
So you want to run your own business, but want to know that you're working with people you can trust and who know their stuff? We get it. Integrity and excellence are important to you, and they're even more important to us. We want you to succeed, and give you all the tools and knowledge to do so.

Trust, fairness, and kindness guide us in our business – these biblical principles are what helps us be successful. We measure our success by that of our clients, so you will be confident that you're in good hands.
 

How it Works
 
Request Our Free Info Pack
Start by giving us a call or submitting your info to receive your free information pack. Inside you'll find important details including machine pricing and packages.
Choose Your Business Package
Whether you're interested in a single machine or 100, we have packages suitable for any budget.
Secure Your Location(s)
Find the perfect high-traffic location for your machines or let our team do it for you. We'll help you find the most lucrative opportunities in your market.
4.
Achieve Your Dreams
Now that your machines are up and running, all you need to do is restock your machines as needed and cash out the profits. Ready to grow? Purchase an additional machine and multiply your income.

What Makes Our Coffee Machines So Special?

 
Set Up Anywhere
Our machines are compact and versatile and can be set up virtually anywhere with no water line needed.
Easy to Maintain
Fill up your coffee machines, empty the cash out of them. What can be better or easier than that?
Set Your Own Prices
The markup on coffee is one of the highest of all beverages in the US. Our machines accept cash and coins and allow you to set your own prices and profit.
Multiple Beverage Options
With the click of a button, customers can choose from up to 8 options, including Coffee, Espresso, Cappuccino, Mochaccino, Coffee Latte, Macciato, Hot Chocolate and more.
Optional Credit Card Terminal
Consumers can grab their coffee to go even faster with a cashless payment option. Accept debit and credit cards via swipe, touch, chip, or even contactless for quick, secure transactions.
Machine Size & Specs
 
Top Machine:
• 17"(Wide) x 23"(depth) x 29"(high)
• Weight = 75lbs
Pumping Cabinet:
• 17"(Wide) x 29"(high)
• Weight = 45lbs
• Power: 110 voltage,
• Heater: 1.6L
• Accepts: Coins & Bills
• 8 Hot Beverages Offered
• 4 Canisters for Sugar, Coffee,
Milk, Chocolate.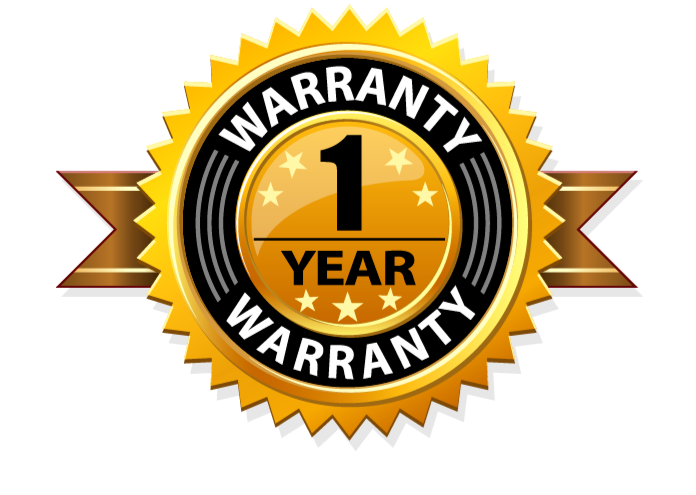 Enjoy Peace of Mind with Our 1-Year Warranty
All machines come with a 1 year warranty which includes all parts and labor. If you would like to extend the warranty you can do so and it will cost you $150 per year per machine. During the warranty period we do come to your machine every 60 days to provide a deep cleansing of the machine. If you were to incur any problems with the machine during the warranty you would place a service call and within 24 to 36 hours we will come to your machine and fix the problem. A manual and DVD is provided showing you how to operate the machine. You would be the one to set your own pricing per selection.
Compatible with All Coffee Brands
Our 8 selection coffee vending machine allows you to sell any type of name-brand bean coffee you'd like. Brands such as Starbucks, Dunkin Donuts, Maxwell House, Eight O'Clock, and Seattle's Best are examples that can be sold out of the machine. You can purchase coffee from any big box store, restaurant supplier, or online retailer.
The chart below illustrates how much money you can make if you charged just $1 per cup and sold 100 cups per day, five days per week.

Request Your FREE Info Pack with Pricing!